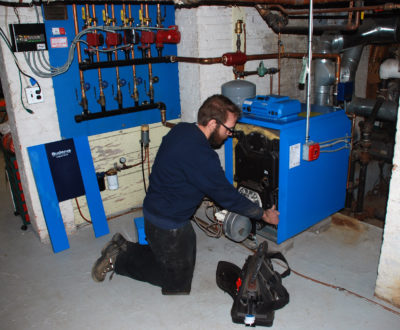 When it comes to servicing and maintaining your boiler or furnace, our technicians will ensure that your system is operating safely and working at its peak efficiency.
We work tirelessly to help you save energy and avoid costly repair bills. Our service techs are trained in furnace, boiler and water heater repair. If you have a question, concern or problem, give us a call and we will be out to fix it
Our expert technicians will give you options and a detailed estimate of expenses to help you make an informed decision.