A properly functioning furnace or boiler is the key to ensuring that your home will be well-heated. An old, inefficient furnace or boiler can lead to wasted energy and money.
Whether you are looking to maintain or repair your current furnace or boiler, or invest in a new model, the experts at Dole Fuel Oil Inc. can assess your current heating system and determine your best options.
We work with the top manufacturers of gas, electric and oil furnaces and we service communities throughout Nassau and Suffolk counties. Call us today for a free estimate on furnace repair or installation.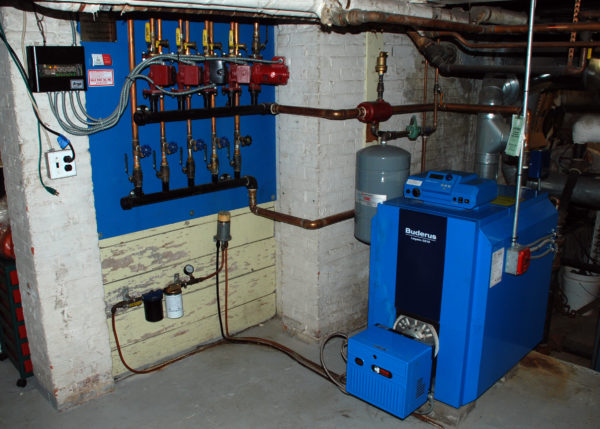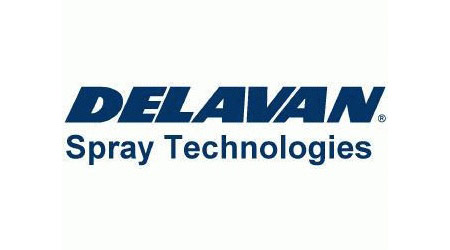 For over 60 years, Delavan has been a leading name in the heating industry. Their nozzles are the most widely distributed in the U.S. and Canada as well as many other countries throughout the world. Delavan is a leader in designing and manufacturing nozzles for special industrial combustion applications. They specialize in assisting original equipment manufacturers in designing and specifying the best nozzles to fit their applications.
Visit Website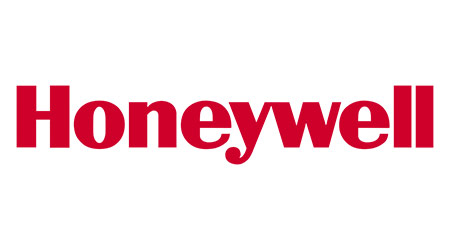 With over 125 years of experience, Honeywell is a worldwide name in heating. Their products combine efficiency and innovation to create reliable products that consumers can trust. Honeywell thermostats are the industry standard and their iconic 'round' thermostat is used in more households around the world than any other thermostat.
Visit Website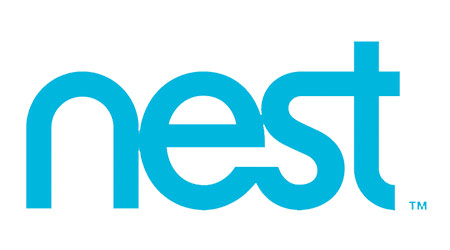 These revolutionary thermostats are changing the way people heat and cool their homes. Nest programmable thermostats offer energy savings and convenience to home-owners. Talk to your Dole Fuel Oil representative about whether this product is right for you.
Visit Website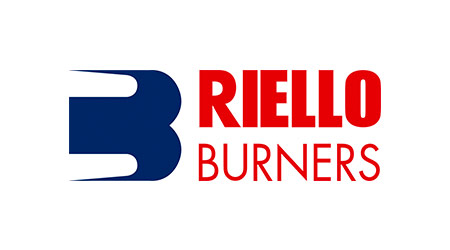 With a consolidated experience in over 90 years of great successes and innovations, thanks to projects and solutions aimed to exploit efficiently all types of energy, Riello is the Italian brand leader in manufacturing systems and technologies for heating and cooling in the residential and professional sector.
Visit Website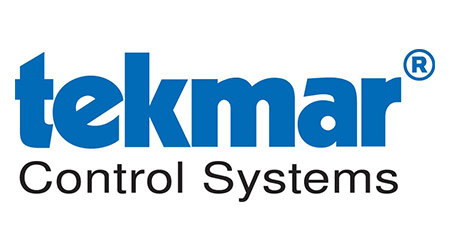 A Tekmar control system adds value to any building by improving the efficiency and durability of the HVAC system while increasing the comfort and quality of indoor living. Over the past 28 years, Tekmar has earned a reputation as the leader in complete control solutions for radiant floor and baseboard heating systems.
Visit Website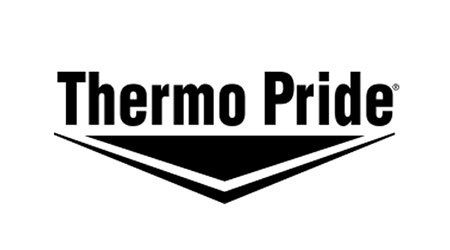 Thermo Products, makers of Thermo Pride heating and cooling equipment, has a 60-year heritage of superior workmanship, product innovation and small town work ethic. Committed to handcrafted products and hometown values like comfort, reliability, durability, quiet operation and high efficiency, Thermo Pride offers affordable alternatives to mass-produced compromises between quality and price. Thermo Pride oil furnace products are historically rated the best in the industry.
Visit Website