Your water heater or boiler is the second largest energy consumer in your home, second only to your oil burner. It is crucial that your home's water heater can provide enough hot water, even when it is at its peak demand. At Dole Fuel Oil, we understand the importance of an efficient and properly functioning water heater.
We offer reliable and high quality water heater installation, repair and maintenance services. Our expert technicians have the skills and experience needed to provide you with unbeatable service. No matter what the time of day, we are pleased to provide same-day emergency water heater installation and repair services to Long Island homes and businesses.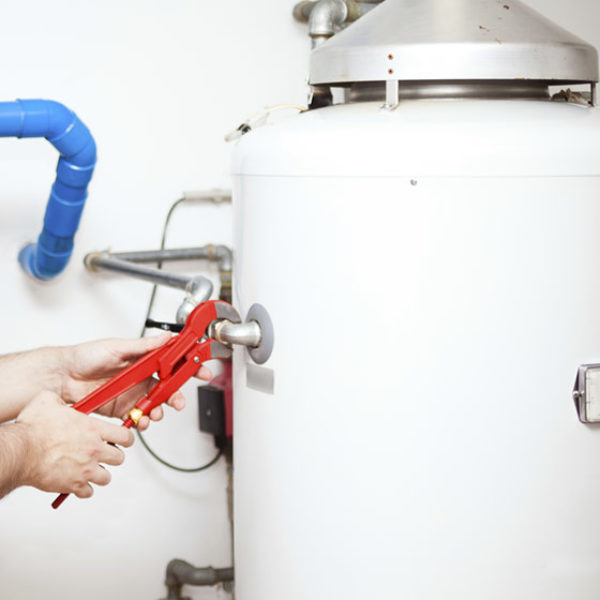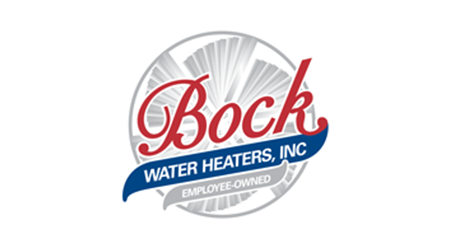 Oscar Bock began inventing oil burners in 1929. Since then, his company has grown to one of the largest manufacturers of oil-fired water heaters in North America. Today, Bock Water Heaters, Inc. manufactures water heaters designed to operate on any fuel (solar, geothermal, natural gas, propane, oil and electricity) and offers a large portfolio of indirect water heaters and storage tanks.
Visit Website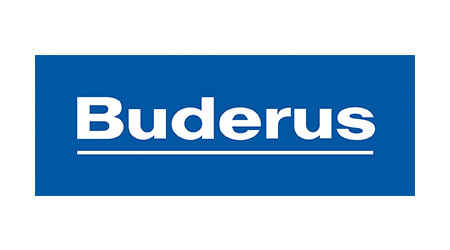 A subsidiary of the Bosch Group, Buderus offers a wide range of condensing and conventional boilers. With an emphasis on quick installation and easy maintenance, Buderus boilers can be used for either residential or commercial applications. Buderus also offers a wide selection of storage tanks for use with its boilers.
Visit Website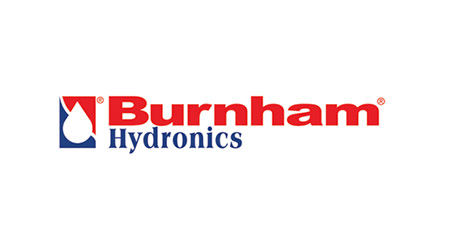 Since 1873, Burnham Corporation has produced steam and hot water boilers for commercial and industrial applications. When you specify or install a Burnham Commercial boiler, you can rest assured that your boiler will be engineered and manufactured to the highest standards of quality, beginning with Burnham Commercial's full-time engineering department. Burnham boilers go through a painstaking quality control process and are backed with warrantees that range up to 10 years.
Visit Website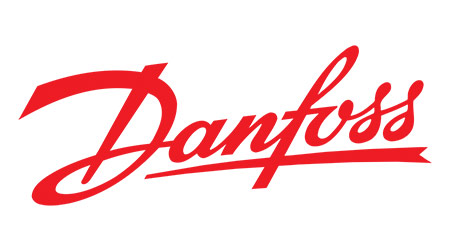 Created in Denmark in 1933, Danfoss has grown to one of the world's leading suppliers of energy-efficient and innovative solutions. Their domestic hot water systems offer unique solutions for domestic hot water production and storage. The product range covers water heaters without tanks as well as storage and charge systems which all combine the demand for high performance, comfort, hygiene and resource efficient operation.
Visit Website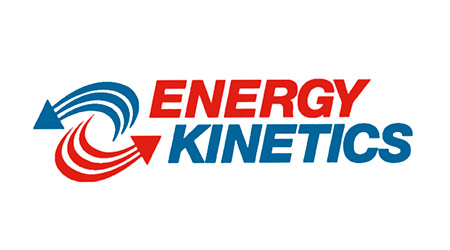 Energy Kinetics is a family owned business and a trusted name in heating since the Marran family founded the company in 1979. The technology that they have developed leads the industry with whisper quiet operation while also providing more hot water. Their advanced design boilers and energy saving controls carry lifetime residential warranties and maximize available "off the shelf" components for years of reliable operation and peace of mind.
Visit Website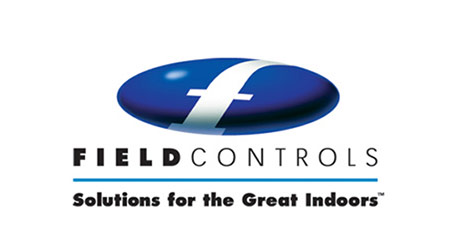 Since 1927, Field Controls has focused on the development and manufacture of products that control, move, or improve the quality of air. Their customers are original equipment manufacturers of oil and gas heating appliances and over 6,000 wholesale distributors throughout the U.S. who supply the many thousands of HVAC contractors that specify Field Controls products for their customers, residential and commercial building owners.
Visit Website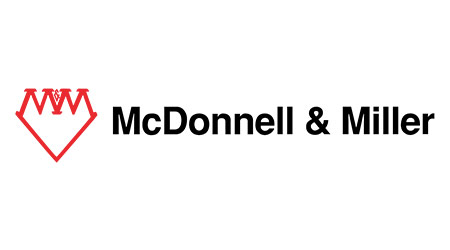 McDonnell & Miller is a leader in engineering and manufacturing boiler controls, liquid level controls, low-water cutoffs, and flow switches for steam and hot water boilers in industrial, commercial, and building trade's applications.
Visit Website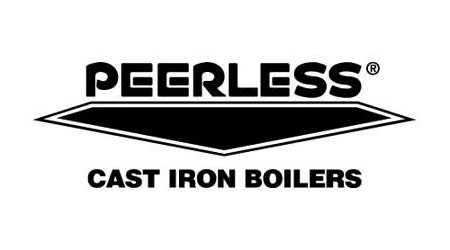 Through experience, technology and innovation, Peerless continues to be a top manufacturer in the hydronic heating industry. Their hot water boilers are available in residential and commercial options and come in many sizes and variations to fit all your heating needs.
Visit Website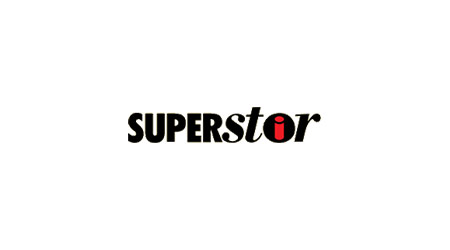 Superstor offers highly efficient water heaters in a variety of sizes. The simple design of the heat exchanger eliminates the need for costly scheduled maintenance services. The attractive and durable silver plastic jacket ensures a rustproof fi­nish, even in moist environments.
Visit Website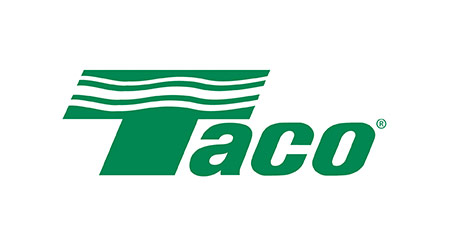 Family owned and operated for over 80 years, Taco offers a wide range of water heater products. Headquartered in Cranston, RI, Taco develops and manufactures hydronic-based components for use in heating and cooling applications across the building spectrum--residential, commercial, industrial and institutional.
Visit Website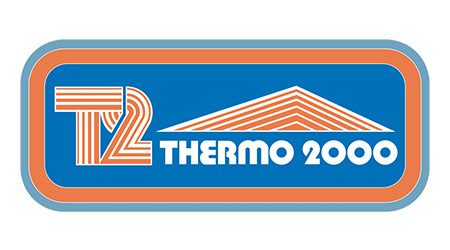 Manufacturer of heating systems for domestic hot water and hydronic heating systems for over 35 years, Thermo 2000 is recognized as a leader in research of innovative solutions in residential, commercial and institutional applications.
Visit Website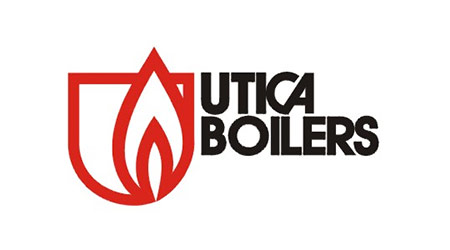 Utica Boilers has been a trusted supplier of gas and oil-fired boilers for residential and commercial buildings since 1928. Contractors and homeowners alike choose Utica Boilers as their preferred supplier because of their high efficiencies, easy maintenance and installation features, and limited lifetime warranties.
Visit Website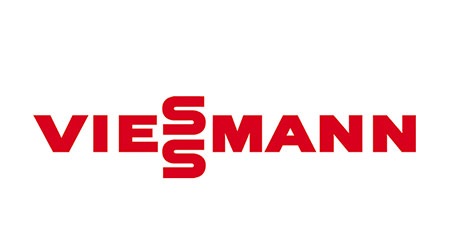 With a complete line of high-efficiency oil and gas-fired boilers, Viessmann can offer an innovative heating solution to meet the requirements of any application. This company has been supplying highly efficient and renewable heating systems for several decades. Whether the project is a new construction or retrofit, single-family home or district heating networks, Viessmann has an ideal heating solution.
Visit Website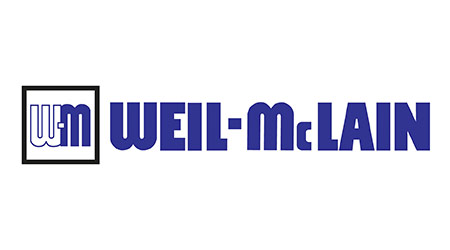 Weil-McLain is a leading designer, manufacturer and marketer of gas and oil-fired hot water and steam boilers for space heating in residential, commercial and institutional buildings. Whether working with distributors or contractors, they go the extra step to ensure customer satisfaction. Building on a tradition of quality and innovation, their mission is simple: to design and build the best comfort heating products on the market, to make them first and to make them last.
Visit Website